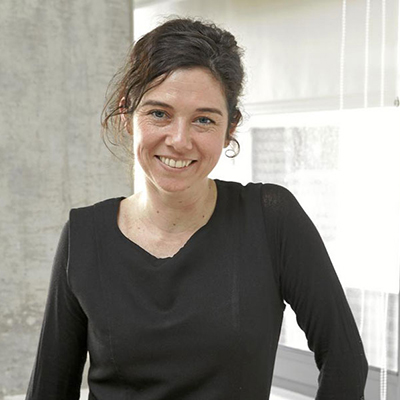 Patricia LEPAGE
Researcher at INRA (French National Institute for Agricultural Research)
Patricia Lepage, PhD, is a researcher at the French National Institute for Agricultural Research. Her work there at the Micalis (Microbiology of Food for Health) Institute is concerned primarily with the link between the gut microbiota and human health.
More recently, Patricia Lepage coordinated an international project on the role of the gut microbiota (and, within it, of a largely neglected bacterial group) in metabolism associated with a high-fat diet. Furthermore, her collaborative work on the link between the gut microbiota and response to anti-cancer treatments (chemo and immunotherapies) has opened new avenues in the approach to cancer, underlining the importance of the gut microbiota in our ability to respond favourably to treatments.
Patricia Lepage has published 63 articles in scientific journals and has been invited to present her work at more than 30 international conferences.