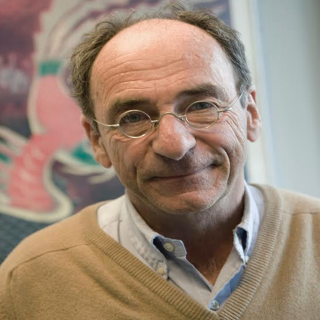 Pierre DÉCHELOTTE , MD, PhD
University lecturer, hospital practitioner in the Department of Nutrition at Pitié-Salpétrière Hospital
Olivier Goulet MD, PhD is Professor of Pediatrics at the University Sorbonne Paris Cité and Paris Descartes Medical School. After his training in Pediatrics in Paris and masters in Human Genetics and in Human Biology, he had a fellowship at the University of California Los Angeles (UCLA). He obtained his PhD in Nutrition at the University Paris Descartes in 1995. He is Head of the division of Gastroenterology, Hepatology and Nutrition at the Hospital Necker-Enfants malades since 2006.
He set up the new concept of « intestinal failure » in childhood and developed clinical research on artificial nutrition, the short bowel syndrome, gut immuno-pathology, genetic and cell biology approach of congenital disease of the intestinal epithelium development. As fully involved in gut physiology and diseases, his interest and expertise in the field of intestinal microbiota in childhood, has grown naturally.
Olivier Goulet is active in several International Scientific Society in the field of Nutrition, and among them, especially involved for a long time, in the European Society of Pediatric Gastroenterology, Hepatology and Nutrition (ESPGHAN). He was the President of the 2° World Congress of Pediatric Gastroenterology, Hepatology and Nutrition (2004) and received the ESPGHAN Service Award in 2017.
He has editorial activity in peer reviewed Journals and is editor or co-editor of several text-books. He has published over 250 original papers and more than 150 reviews and book chapters.